How Long Is Too Long Before Seeing A Dentist
Last updated : February 3, 2017
Posted by:

Newton Dentistry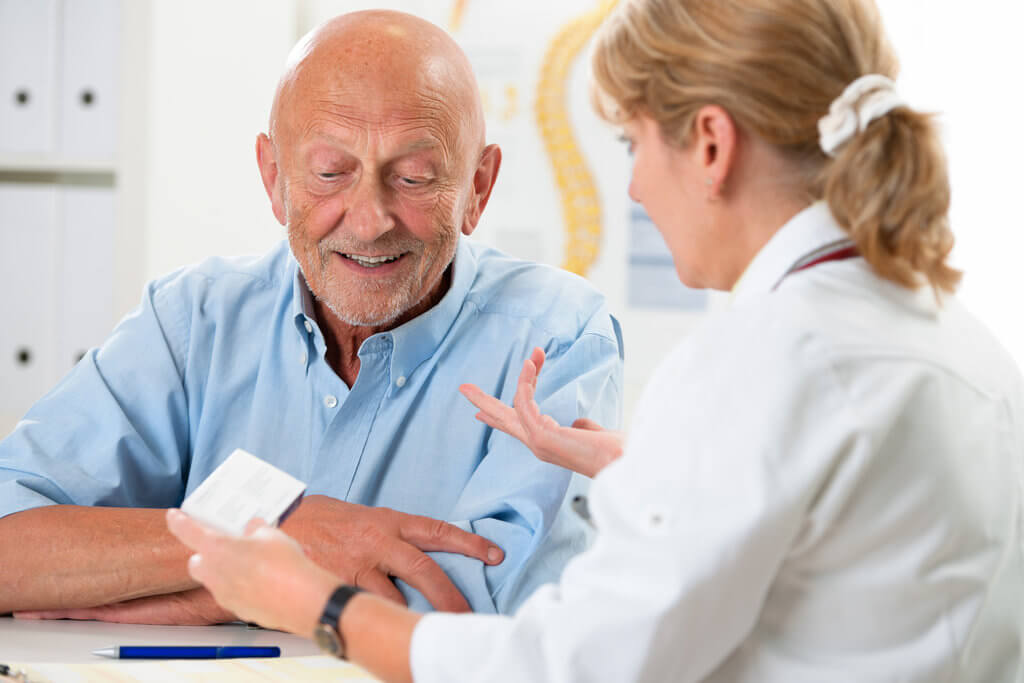 Although most people cringe when thinking about visiting a dentist, it is an important part of a solid oral health routine. Taking care of your teeth is essential. A healthy mouth will have a positive effect on your overall health. It is wise to learn how often you should visit your dental care provider, the importance of regular checkups, and why procrastinating can cause major problems and expenses.
How Often You Should Receive a Dental Checkup
When you have a healthy mouth and follow good oral hygiene, you should receive a cleaning and checkup twice a year. Most dental insurance policies cover these preventative appointments.
A professional cleaning eliminates bacteria that causes plaque. However, it reestablishes itself within 48 hours. Even when you brush and floss at home, it is nearly impossible to prevent all plaque from sticking to your enamel. The longer it remains, the more it will calcify, which makes it impossible to remove without scraping. Having a dental hygienist clean your mouth twice a year lowers the likelihood of having troublesome tartar accumulate.
People at high risk of developing a dental disease may wish to visit a dentist more than twice a year. Groups most likely to require frequent care include smokers, diabetics, pregnant women, and individuals with gum disease. During times of stress or sickness, you may wish to schedule appointments more often as well.
Importance of Regular Dental Visits
According to the American Dental Association, regular dental visits are the keys to maintaining a healthy mouth. Regular visits help you enjoy a whiter smile, avoid bad breath, and keep your natural teeth as long as possible. At each appointment, you will reap the benefits of a professional cleaning and examination.
Visiting your dentist includes more than checking for decay. During a normal examination, the health of your gums will be evaluated. This helps prevent and treat early signs of periodontal disease. It is not unusual for your dental provider to examine your tongue, throat, face, and neck to make sure there are no symptoms of oral cancer or other serious conditions. If you suffer from headaches or jaw problems, your bite and jaw joints will be checked as well.
The most important part of each checkup is the professional cleaning. A dental hygienist will use special tools to remove plaque and tartar from your teeth. X-rays will be taken so that hidden cavities are identified. A thorough fluoride cleaning may help remove stains caused by certain foods, beverages, and cigarettes.
Reasons Not to Wait Too Long for Professional Dental Care
Many people rationalize reasons for avoiding annual dental checkups. They believe it saves time and money. However, when you wait too long for professional dental care, you are left vulnerable to unidentified decay or worse problems. Often, procrastinating can actually cause you to spend more time in the dentist's chair treating expensive problems that could have been uncovered during a routine visit.
At a regular checkup, small problems are identified and treated before they get out of hand. By the time you are in pain, issues have become serious, and treatment will need to be more invasive. For example, a small cavity that could have been easily filled may spread to the root and cause the need for a root canal. This procedure is much more extensive and costly. In severe cases, ignoring a minor problem that may have been remedied without hassle may lead to total tooth loss.
Fear is another reason may people avoid visiting a dental care provider. Today, many dental professionals offer sedated dentistry to lower patient anxiety. During all procedures, there are many ways to keep a person comfortable and calm.
Top Reasons to Have Dental Insurance
Dental coverage helps you lower the amount of money you must pay out-of-pocket for treatments. Since most plans cover yearly cleanings and checkups, they give you the opportunity to maintain a bright smile that is free of problems. Preventative maintenance helps uncover small issues before they become major concerns.
When you have insurance, you are more likely to make and keep your dental appointments. You will have less excuses to delay a visit. At each appointment, you will increase your oral health and overall well being. When your mouth is healthy, you are less apt to suffer from negative health problems. As periodontal disease begins, bacteria grows in the mouth and causes inflammation that may spread to other parts of the body, including the heart.
Although you may feel you cannot afford dental coverage, it is important to consult with a trusted insurance agent. There are plans at various monetary levels that can help you maintain the best oral health possible. Explore our website and uncover an insurance option that fits your needs and your budget.