How Do You Know if You Have Sleep Apnea?
Last updated : February 8, 2017
Posted by:

Newton Dentistry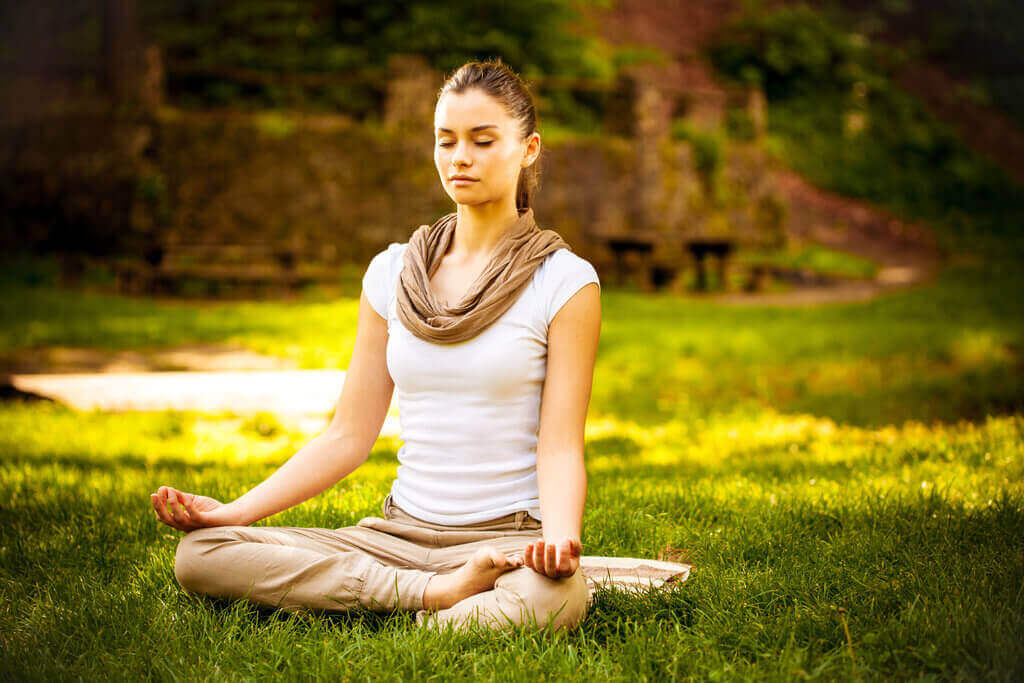 How Do You Know if You Have Sleep Apnea?

There are three types of sleep apnea, all considered serious sleep disorders:
· Central sleep apnea: CSA is resulted when the lungs don't receive a command from the brain that tells them to breathe
· Obstructive sleep apnea: OSA is the result of an obstruction in the upper airway
· Complex sleep apnea / Mixed sleep apnea: A combination of central and obstructive apneic events

If you have central sleep apnea or complex sleep apnea, using an oral device could cause severe adverse health effects, including death. Whether or not you think you have sleep apnea, getting a sleep study is highly recommended before using a snoring mouthpiece, and can often be done in the comfort of your own home. If your sleep study results show an apnea hypopnea index (AHI) not indicative of sleep apnea, a dentist can still provide a custom mouthpiece to help you stop snoring.